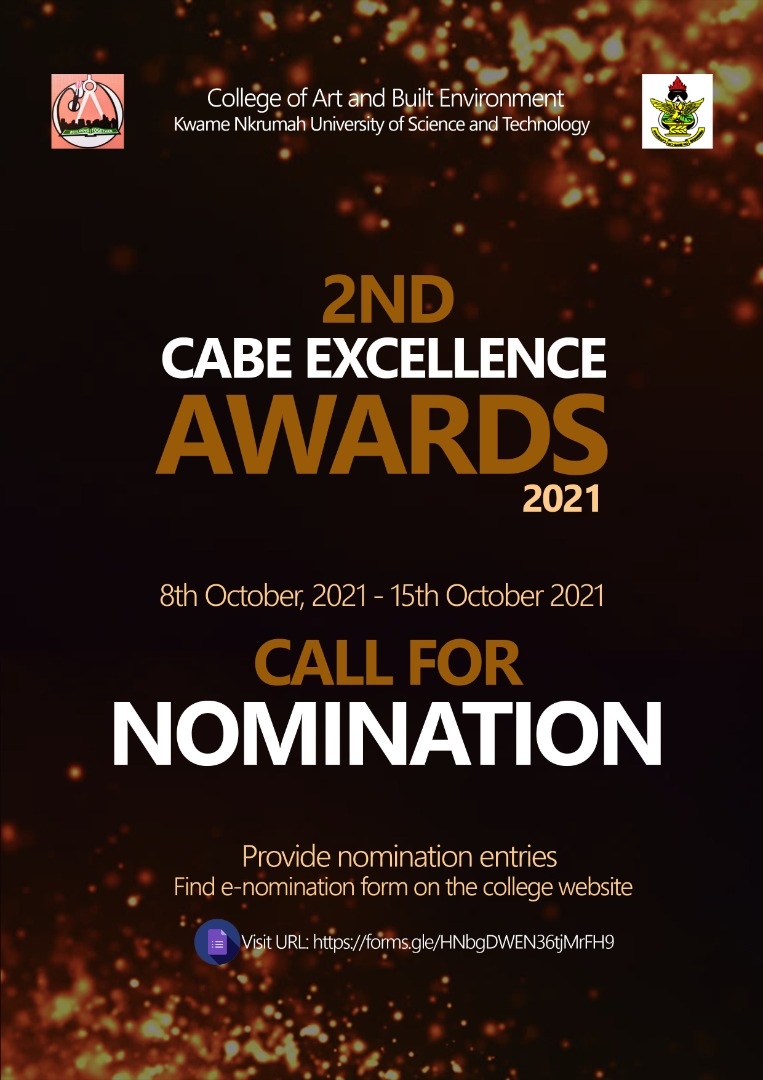 Nomination open from 8th - 15th October, 2021. 
Follow the nomination link: https://forms.gle/zopKfQuXgJhbuqxG7
Nominations will be for the following Awards.
1. Best Mentor – Teaching Staff
2. Best Mentor – Non-Teaching Staff
3.  Best Senior Member (Teaching)
4.  Best Senior Member (Research)
5.  Best Senior Member (Services and Innovation)
6.  Best Senior Member (Administrative and Professional)
7.  Best Senior Member (Finance Office/Internal Audit, Stores and Procurement)
8.  Best Senior Staff
9.  Best Junior Staff
10. Best Department
11. Best Student
12. Legacy award
NB.
1. Nominations will be done electronically.
2. Nominee must have at least five years of continuous service to the University by 20th April 2021, and be current FULL-TIME employees in good standing (no caution,
queries, reprimand nor suspensions).
3. Staff of the professorial rank can ONLY be nominated
for the Mentorship award
4. NO self nominations
5. Relevant documents and CV must be attached to nominations.